Cross-border digital wallet enabling international purchases & transfers through a pre-paid Visa card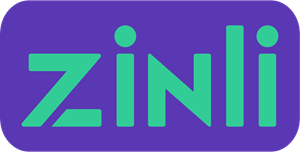 NovoPayment played a pivotal role in building the Panamanian neobank's digital wallet, providing a solution for people with or without a prior bank account to make purchases and send or receive money without high costs, intermediaries or cumbersome procedures.
Zinli needed an experienced tech enabler with bank-grade certifications that could support the construction of its digital wallet and allow its users to feel secure with sending and receiving money. The solution also needed to allow users to send and receive funds in U.S. dollars and provide operational balance mechanisms to enable compliance with regulatory processes and operational controls. Zinli was searching for a partner that fulfilled these requirements while also operating in various markets in Latin America and the U.S., which made NovoPayment an ideal match.
"It had to be a scalable solution and one that was already being used in Latin America, because we are a Spanish-language solution for Latin Americans ' – Javier Buitrago CEO, Zinli".
Today, Zinli provides an inclusive, easy-to-use and secure financial solution for those without a bank account, allowing them to reap the benefits of making online payments and purchases, as well as sending and receiving international remittances in USD. This has resulted in a significant improvement to the quality of life of Zinli's users.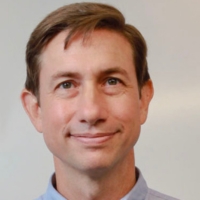 "We are pleased that NovoPayment has enabled our growth and continues to support our continuous evolution. It's a privilege to have a partner that prioritizes our success and plays a pivotal role in meeting our users' expectations, which at the end of the day is what matters most."
Javier Buitrago
CEO, Zinli
Capabilities Enabled by NovoPayment