Plug into real-time payments infrastructure for instant transfers—domestic or international—and immediate business benefits.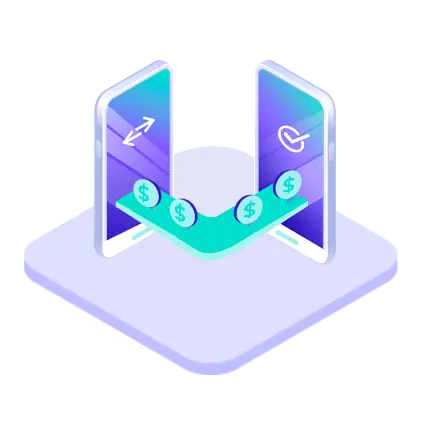 The NovoPayment Difference
End-to-end solutions offer everything you need to evolve the customer experience and exceed all expectations.
Roll out real-time payments as a service
NovoPayment helps you fulfill your customers' need for speed and remain competitive in the face of rapidly evolving expectations
Manage corporate expenses and cash flow
Real-time payments can introduce real and tangible benefits for your business
Reduce risk for your company and customers alike
With NovoPayment, faster payments needn't mean greater risk for your firm
Scale strategically with a collection of APIs that drive captivating customer experiences.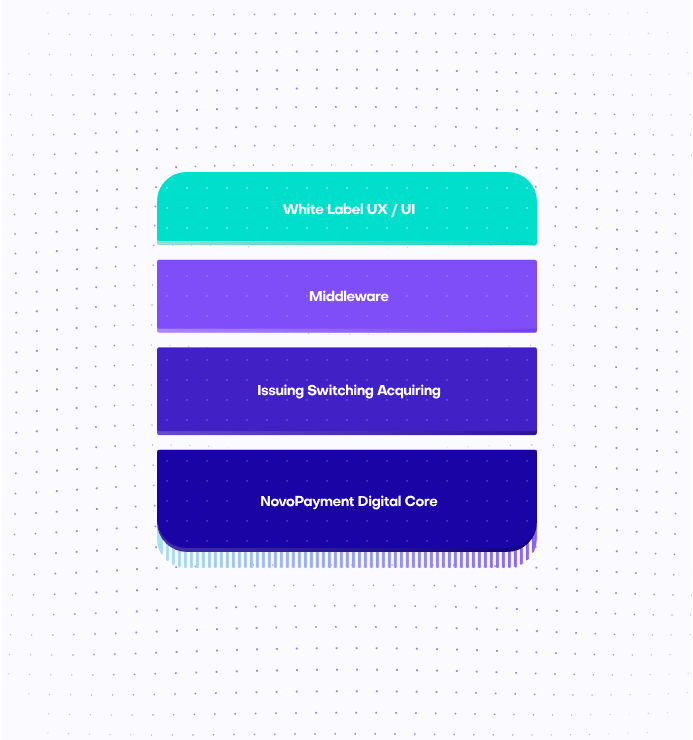 Explore other complementary products
Spend Management
Gain greater control of your cash flow and corporate expenses with modern money management solutions.
Card Tokenization
Leverage our card tokenization capabilities to enable seamless, secure digital payments with customer convenience in mind.