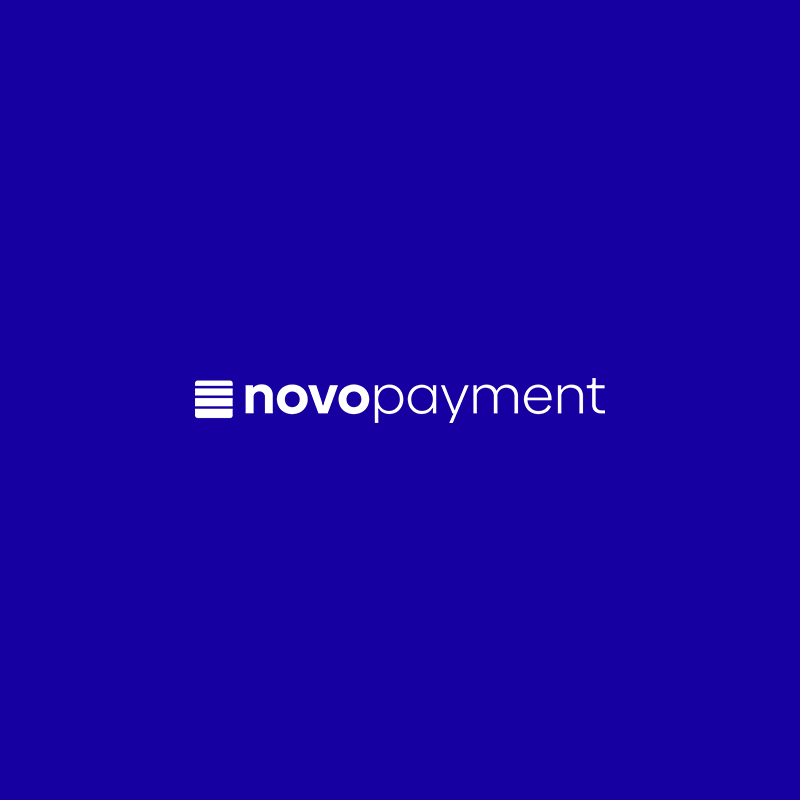 Global Cybersecurity Leader VU Joins Forces with NovoPayment to Revolutionize Digital Payments and Fraud Prevention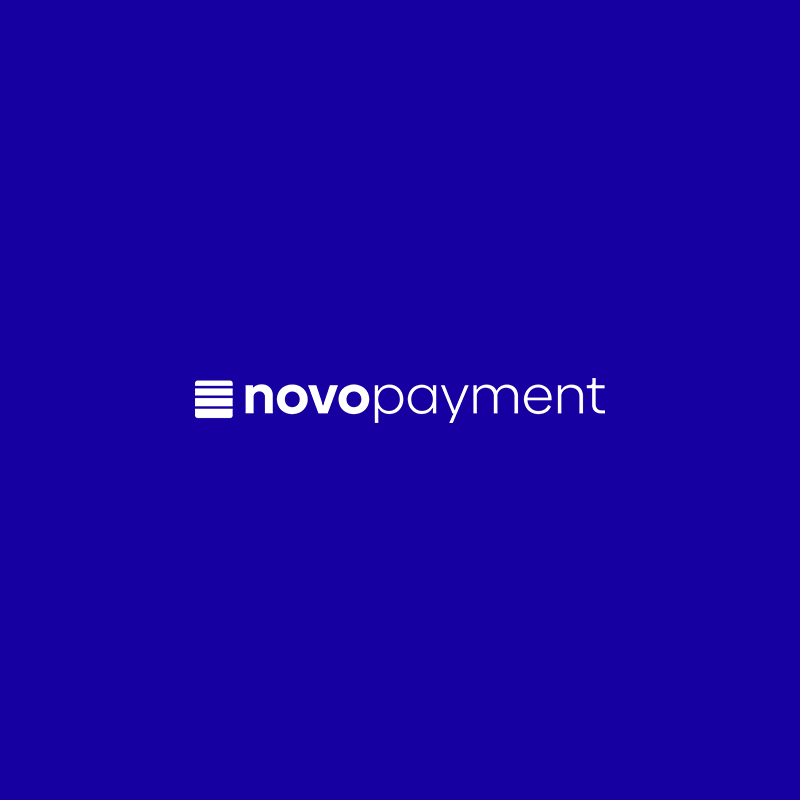 NovoPayment Unveils Orchestra, a Next-Gen Middleware Layer to Meet Rising Demand from Financial Institutions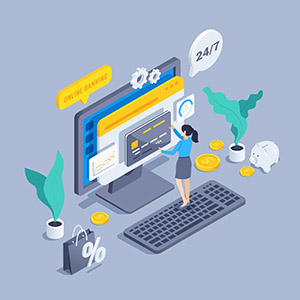 How Banks Can Meet Customers' Rising Demands for Digital Services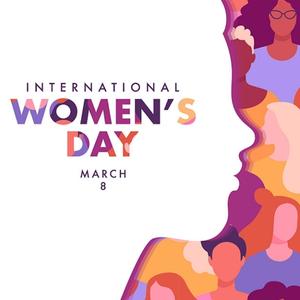 International Women's Day: Breaking the Barriers of Women in Tech
Card
Solutions
Instantly issue virtual and physical cards, tailored to your customers' needs.
Payment
Infrastructure
Payment tools and solutions for the new digital paradigm.
Digital
Banking
Everything you need to launch and operate a digital bank
Transform your customers' digital experiences
Learn how NovoPayment can complement your core technology to enable next-level customer experiences.
Get in touch today
Learn how an open-API approach can open new doors for your business.