Do you want to better
understand fintech through
the eyes and hearts of
industry experts?
Then pull up a chair, pour yourself a drink, and tune into Techquila Talks by NovoPayment.
Join hosts Alex Johnson from the Fintech Takes Podcast and Nicole Casperson from Humans of Fintech as they dive into the business models of successful fintech operators and uncover the human stories behind the headlines.
From CEOs to developers, entrepreneurs to investors, Techquila Talks gets into the weeds of what exactly makes a successful fintech and tells the stories of diverse industry leaders along the way.
Subscribe to be
notified of new
episodes biweekly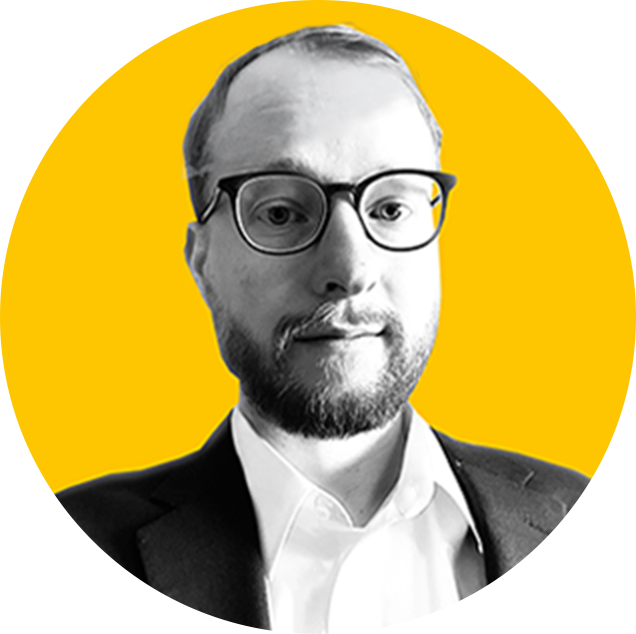 Alex Johnson,
Fintech Takes Podcast
A former credit expert who quit his job to document the future of Fintech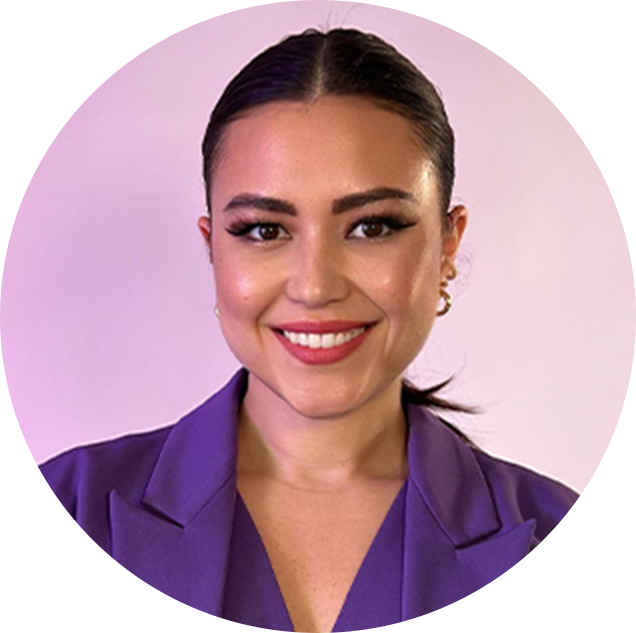 Nicole Casperson,
Humans of Fintech Podcast
A journalist and podcast host based in New York City, passionate about writing stories that influence the future of economic equality
You might be wondering – "Why the name Techquila Talks?" We wanted to honor our Latin roots with the name of the show, while also leading back to our purpose and mission as a leader in financial infrastructure.
The heart of the blue agave plant, through which tequila is made, represents the core, the essence, the center which makes this entire process possible.
The casual yet insightful conversations that you'll hear on Techquila Talks center around the core and essence of the topics that are driving financial services innovation and impacting communities worldwide.