Outsource a variety of critical customer servicefunctions for outstanding outcomes and operationalefficiencies.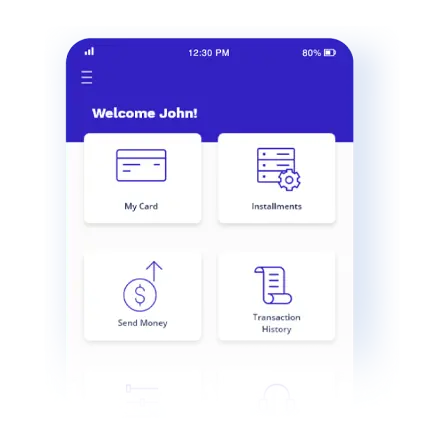 The NovoPayment Difference
End-to-end solutions offer everything you need to evolve the customer experience and exceed all expectations.
Deliver customized, culturally competent customer support
Tap into NovoPayment's localconnections to help customers managetheir cards and perform a variety of functions, which include:
Provide support through preferred channels
Connect with more customers by offering them convenient options to reach you. Support is available via:
Explore other complementary products
Card Issuing, Switching, and Transaction Processing
Design credit, debit and prepaid cards for your customers and redefine the customer experience.