BaaS partnership allows any business to offer or elevate digital financial services directly to their customers. If you're thinking about partnering with a BaaS enabler like NovoPayment, use this guide to ensure you're ready to hit the ground running.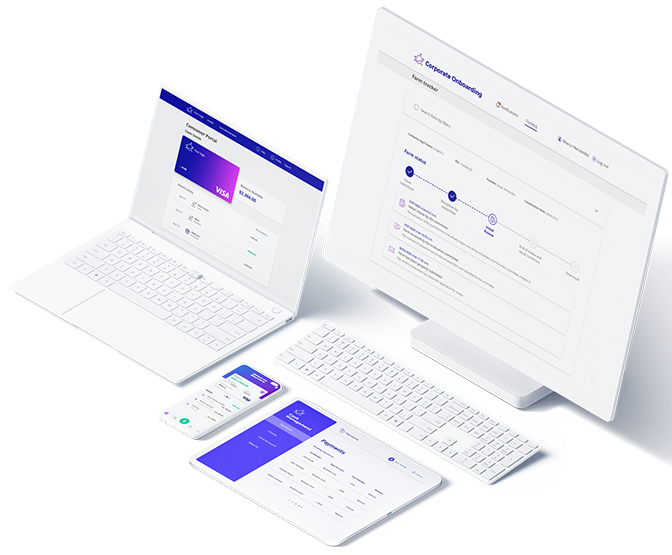 The Project
To ensure a successful partnership, it's best practice to know the answers to the following questions before starting:
What problem do you want to solve?
What are the use cases you want to deploy?
Who is the end user?
How will this solution integrate with your other products?

Do you have documentation and diagrams of this?

What is your budget?
What is your ideal timeline?
Is this solution tied to any metrics or business goals?
Who will be working on the project – do you already have a team in place?

If you're not sure, we suggest at least the following:

Pre-sales engineer
Project manager
Dedicated project team
Product owner

The Market Knowledge
Offering financial services is adherent to different regulations and laws, depending on the market. It's essential to have this knowledge before you think about developing a fintech use case. Are you aware of the following for each market you want to provide services in:
Legal and regulatory requirements? This includes licenses and other certifications.
KYC/AML requirements?
BIN sponsorship requirements?
Network requirements?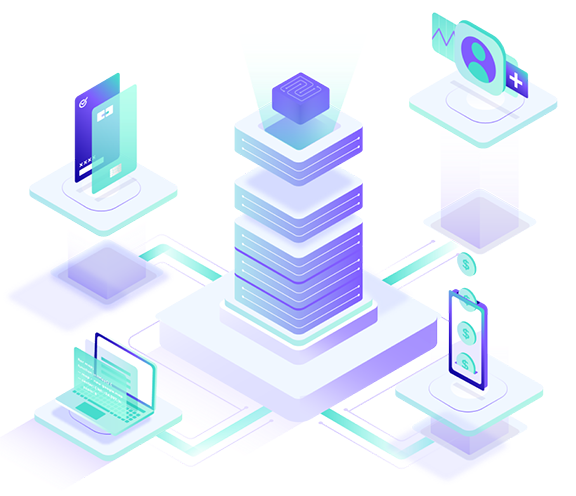 The BaaS Partner
Choosing the right BaaS partner for your solution is vital to its success, as different partners will have specialties in different areas. After you understand the basics above about your project, consider the following about the ideal partner:
Do you understand what capabilities the partner can provide?
Do you understand what the partner is responsible for providing and what you need to cover yourself?

If you have questions, share them during initial conversations with potential partners.
If you've made it to this point and think you're ready to partner with NovoPayment on your next BaaS project, reach out to get started!