NovoPayment Raises $19M in Series A Funding
A Word From NovoPayment CEO Anabel Perez
To our incredible community:
I could not be more thrilled to share that we have officially announced our $19 million Series A funding, led by Fuel Venture Capital and IDC Ventures. Other investors include Visa, Endeavor Catalyst, and IDB.
NovoPayment was founded before the term "banking-as-a-service" was even invented, but since the beginning we have had a vision to transform the way payments were sent and received in the Americas. Today, after becoming a category-defining pioneer, our BaaS vision includes digital banking, payment infrastructure, card solutions, and more. We have found success in fourteen markets across North America, Central America, the Caribbean, and South America. The team has grown to 300+ NovoStars globally, and we've partnered with cutting edge innovators like Visa, Rappi, Zenus, Kubo, Fintual, and Zinli, just to name a few. We established ourselves in Miami long before it became the tech hub it is today, and we have been leaders in our local community.
Our Series A Raise celebrates these accomplishments and more, propelling us into the next stage of our growth. Thank you for being part of this incredible journey. We could not have done this without all of you. Here's to the next adventure!
Warmly,
Anabel Perez
CEO, NovoPayment
What's In Store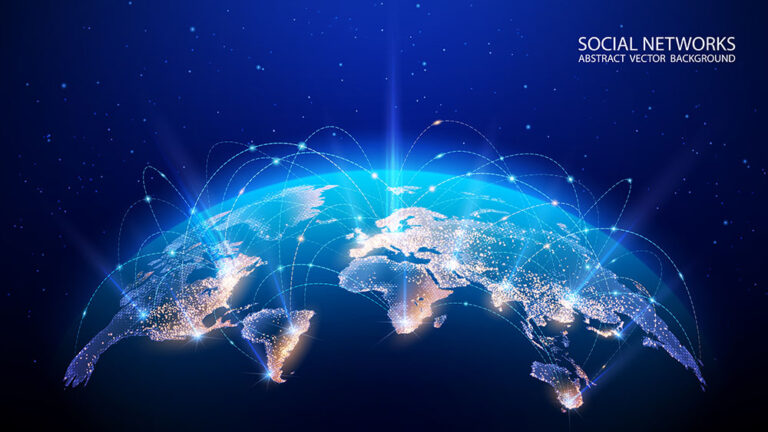 Hiring NovoStars
Launching new solutions
Location expansion
Growing the application network
Let's Keep Growing Together
This raise marks a new chapter for NovoPayment, and we look forward to riding this momentum with the continued support of our incredible community in Miami, across LatAm, and beyond. We invite you to join us as we take our next step to enable innovators globally.
Read more about our fundraise in our press release!